Casey Graham
TheRocketCompany.com
Atlanta,GA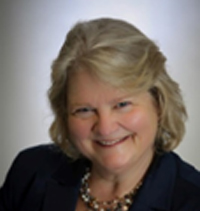 Karolyn Blume
KarolynBlume.com
Arlington, VA
"Diane's Terrific To Work With"
"I've been working with Diane Conklin for several years and it's made a world of difference in both my life and my business (which is why I continue to work with her).
She's helped me see the areas where I was not ready to start this business and has helped me get ready. Now, we're launching a brand new business, a new venture for me that she has guided me through and I'm having great success – to include having just published my first book.
I appreciate everything she's done and I encourage anybody who wants a great coaching experience, to contact Diane to work with her, she's terrific."
"Her Thorough Complete, Laser-Focused Answers Always Get Me Through My Challenges"
"…Diane is one of the standouts in our industry when it comes to marketing expertise…The reason she is such an expert at doing that is the fact that her knowledge and expertise really is multi-faceted. She brings a wealth of experience.
So many people out there are great at one piece of the puzzle but Diane has the total package and has put it all together in a one stop shop. A lot of entrepreneurs really find themselves stuck in putting all the pieces together and really mastering every aspect of running a business and really marketing yourself successfully and that is something that Diane has mastered to an absolute science…" Read More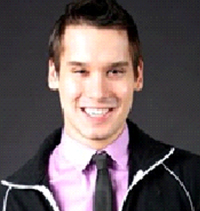 Adam Haroun
DrBrand.ca
Montreal, Quebec – Canada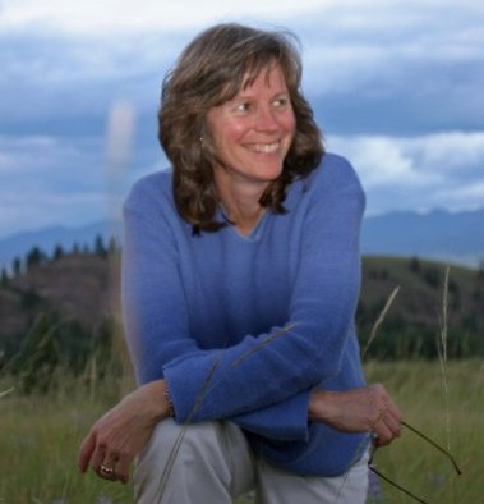 Patricia McKinney-Lins
Madison, Wisconsin
"It Wasn't Working…After Talking To Diane, We Have A Whole New Plan"
"I just got done with an exciting day of consultation with Diane Conklin, and she helped me tremendously. I came with one idea, and one business, that really wasn't working.
We ended up working on a completely different business and website that I had done a while back and had been getting a lot of traffic to, but I hadn't monetized one bit. So, it turned out we ended up working on that instead. We came up with a whole new strategy and I'm really excited about it because that website has information on it I'm really excited to work on and build a business around. I just hadn't thought about it before Diane brought it to my attention.
I would recommend working with this great person anytime you can. I'm really looking forward to implementing the plan we came up with. Not only do we have the general plan, but all the details, and she's going to help me implement everything we came up with. So, I'm very excited about it, it was fun, and I'd recommend it to anybody.
Thanks!"
"She Excels Where Most Fail"
"I've seen and worked with thousands of entrepreneurs and small business owners over the years. Many have incredible ideas and plans, but lack the ability or patience to implement and execute. Diane excels in the areas most fail: implementation, execution, systems, and planning. Plus, she has in-depth knowledge of direct-response marketing that gets RESULTS. I highly recommend Diane."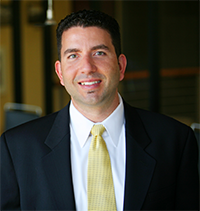 David Lee
VP Sales & Marketing at LeadMD
Scottsdale, AZ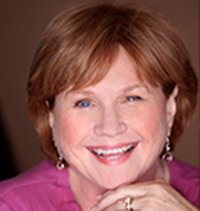 Sue Painter
Confident Marketer
Nashville, Tennessee
"Diane Is What You Need To Take Your Business & Marketing Up A Notch"
"Working with Diane Conklin has really helped my business.
Diane really understands marketing systems and her P.L.A.N.S.™ System is really everything you need to effectively grow your business – no matter where you are in your business right now. She understands all kinds of things about effectively marketing in today's world…on the internet and offline too.
If you have a business and you need to take it up a notch, in terms of the results you get from your marketing dollars, you will learn a lot from Diane. I'm inviting you to join me. If you want to really take your marketing up another level I suggest you learn all she has to offer because she really knows a lot about the world of marketing your business and being an entrepreneur.
Thanks Diane!"
"Working With Diane Made My Dreams A Reality"
"I've had the chance to work with Diane and she's been really, really great as far as putting the pieces together, helping me see the big picture and what I was doing as far as building mybusiness and constructing the foundation that would ultimately allow me to make my dreams a reality.
If you have an opportunity to work with her I definitely suggest doing so. Diane is awesome!"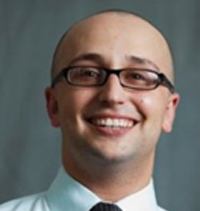 Leo Goykman
LeoTheMarketer.com
Chicago, IL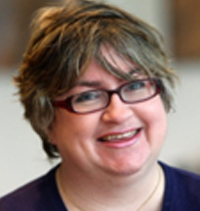 Alison Rothwell
SoMuchBetterOnlineMarketing.com
Lancashire, UK
"In Just 4 Months, Working With Diane, I Went From A 5 Figure To A 6 Figure Business"
"…Within the first 4 months of coaching with Diane, I went from a 5 figure to a 6 figure business. And that's not something that would have happened if I hadn't been working with Diane. That's usually the first thing that people want to know about what's the impact on the bottom line of you investment. That was mine and that is pretty impressive.
I see Diane very much as my strategic partner. It's almost like having a partner in my business.
She adds amazing value to my business. Diane is so very generous with her time and expertise. The support and the non-judgment that's come through has been amazing. It really has meant a lot to me…" Read More